Dark mode is available on android and iOS devices. To enable, you need to follow these steps:
Open Good Vibes app.
Log in to your account.
In the upper-right corner of the home page, you'll see an icon.
Select the icon.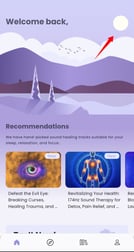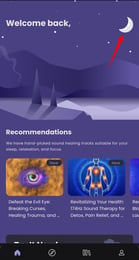 Enjoy dark theme mode! Feel free to contact our support team if you have any queries.